I just wrapped-up the notecard* stage of two, awesome readthroughs: Steven Pressfield's, "The War of Art" and Austin Kleon's, "Share Your Work". I'm looking forward to sharing more about what rose to the top of my notes for these two books soon in a future post.
Today, I wanted to share what's been at the top of some of my other lists: Things I've been enjoying lately. I like it when people share what they've been geeking-out on as I almost always discover something new and interesting. Hopefully, you'll take away something new to you, too!
Here's what's caught my fancy lately:
Podcast: Creative Pep Talk by Andy J. Pizza
I discovered the Creative Pep Talk podcast a few months ago and have been loving Andy's narrative on creativity, motivation, and mindset. His episodes are thoughtful, inspiring, and wonderfully sticky.
Music: Artist: Habib Koité
Habib is a Malian musician and his band, Bamada, and their music remind me of summer. I listen to their music on Spotify, but you can also check out some of their music here.
Pen: Tombow Fudenosuke Brush Pen (Hard – Black)
Another nature journaler recommended this pen to me and let me try hers in the field. It quickly became one of my favorite pens for its versatility and has made a home in my journaling bag, in my journal's pencil sleeve, and in my armchair pencil cup. (I really do have a pencil cup next to my armchair. Don't you? 😉).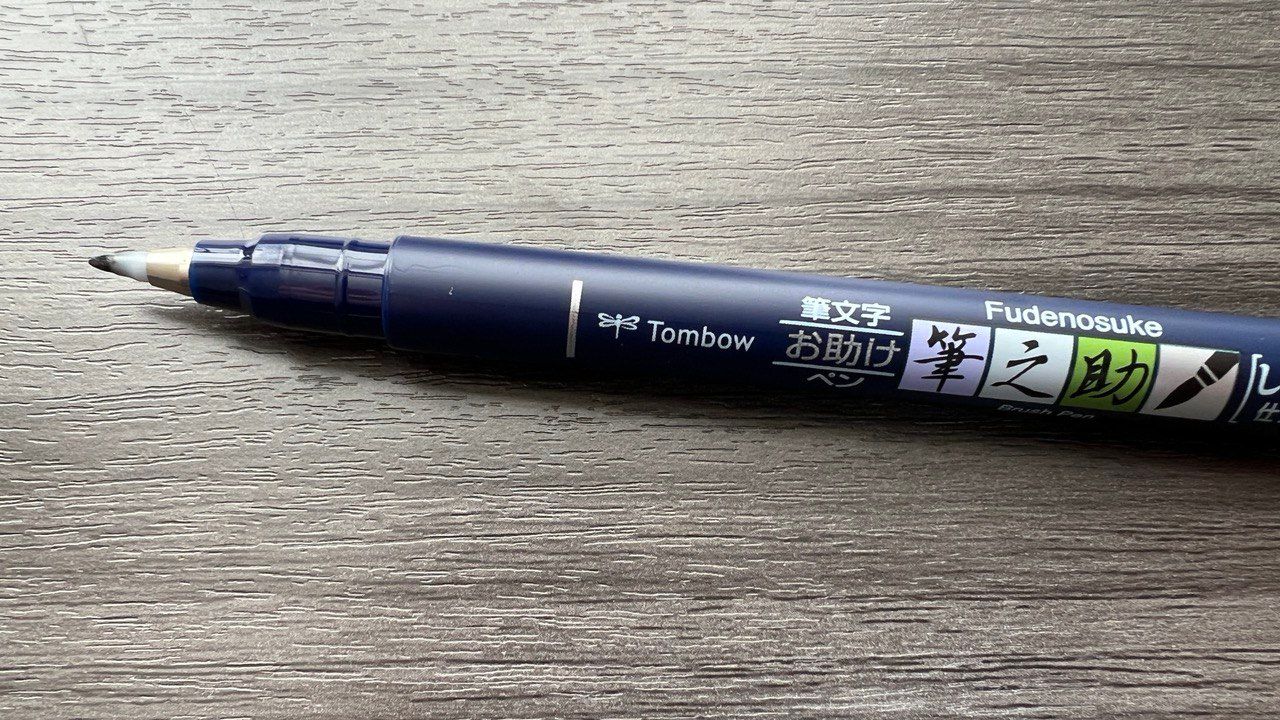 Books: The War of Art by Steven Pressfield and Show Your Work by Austin Kleon.
I plan to go into more detail about The War of Art by Steven Pressfield and Show Your Work by Austin Kleon in the future, but if you're into reading multiple books simultaneously, these two go quite well together and address themes surrounding creativity, resistance, sharing, community, and showing up consistently.
Watercolor Shade: Permanent Green Light by Daniel Smith
Spring in a tube. Brilliant, bright, green. I like how it mixes with other greens and also how it stands on its own.

Quote:
"Give what you have. To someone, it may be better than you dare to think." –Henry Wadsworth Longfellow
App: Seek by iNaturalist
The Seek app uses image recognition to help you easily identify a plethora of plants, animals, bugs, and more. We recently identified some Japanese Honeysuckle found during a walk with the app (I think Japanese Honeysuckle has a lovely fragrance) and we wanted to know which variety it was.
A quick photo in Seek app rendered near-immediate results. Another perk of the Seek app is that anything you identify within Seek is saved within your own collection, so, you can go back and reference anything you've ID'd in the past.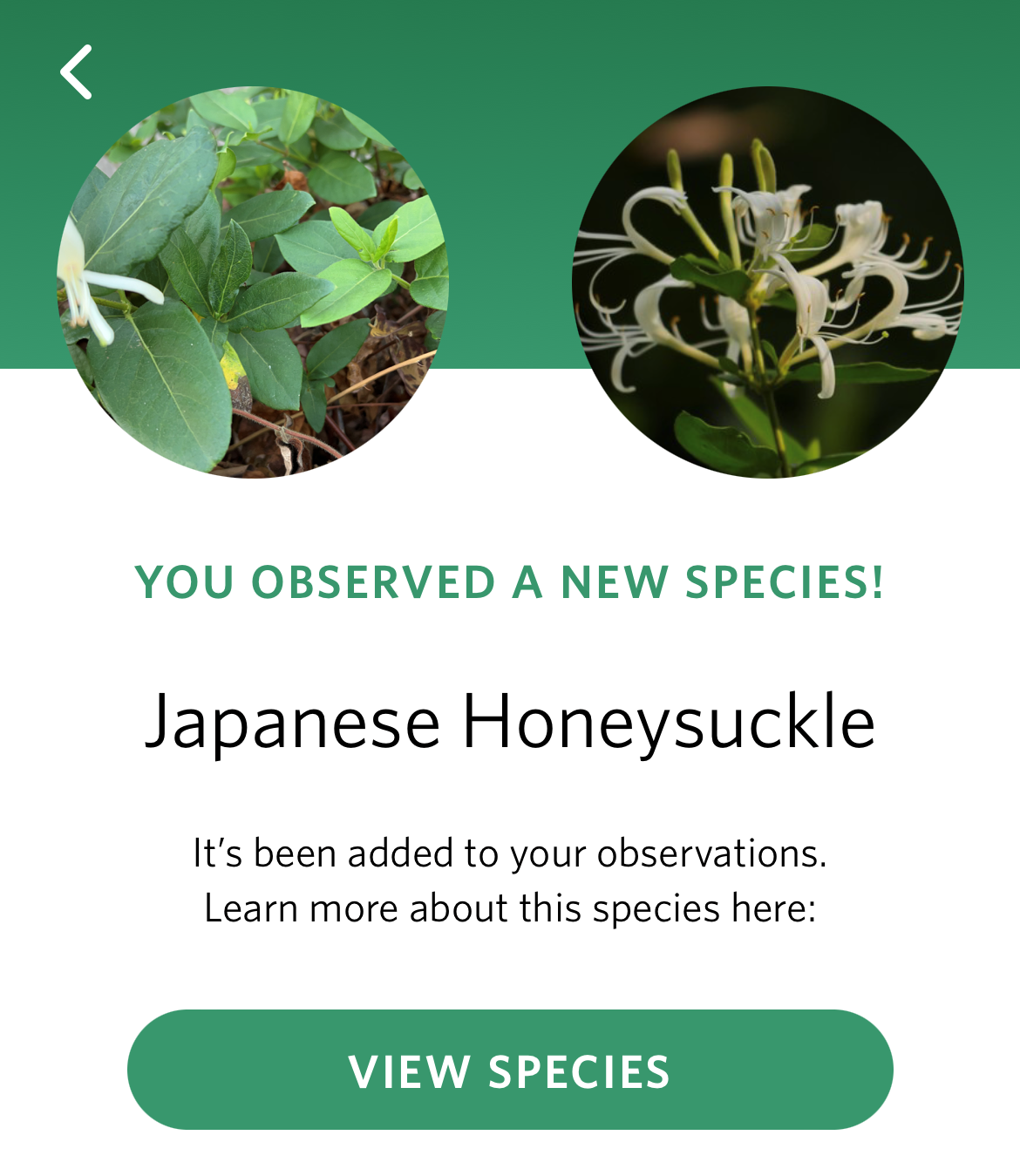 Fun fact: I once pointed the Seek camera at Jason and it identified him as, "Human". Results may vary.

Afterthoughts: *I was recently inspired to begin converting my notetaking process to from digital to analog and am still experimenting with how to make it work best for me. Once I have a system dialed in, I'll share more here. If you have a notecard (index card) system which works well for you, please feel free to share your top tips with me.